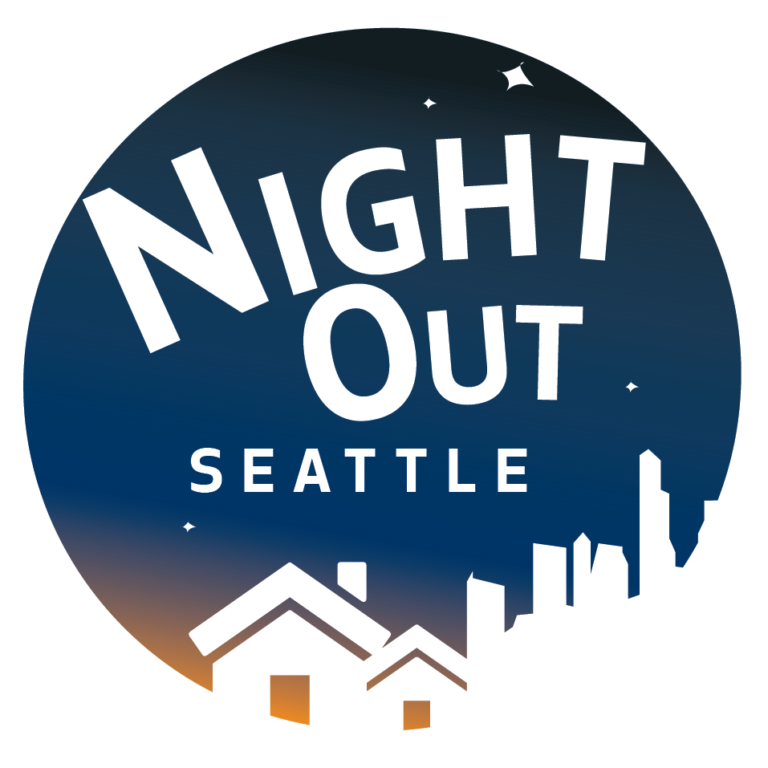 The neighborhood came out and enjoyed a nice selection of food and had a great time meeting neighbors new, and old. The community was graced with a visit by the Seattle Fire Department who happily accepted some cold drinks. The location at the intersection of Alton Ave NE and NE 110th Street was subsequently moved south to Alton Ave NE, and NE 107th Street to help facilitate people accessing their homes.

Here are some photos of the event.

Enjoy! Hope to see y'all next year!