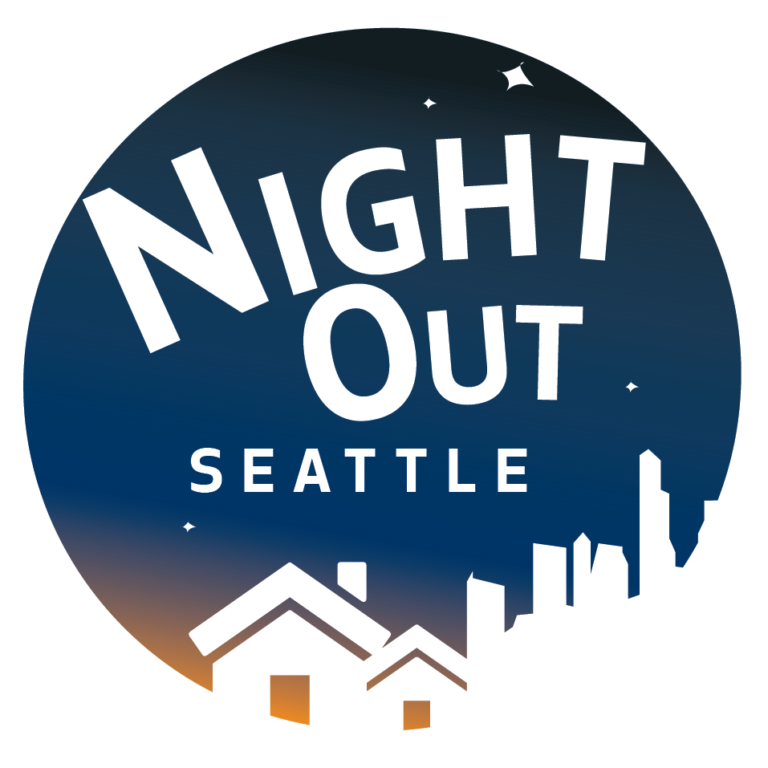 2015 was the first year that featured the new location at Alton Ave NE and NE 107th Street. The neighborhood came out and enjoyed a nice selection of food and had a great time meeting neighbors new, and old. The community was graced with a visit by the Seattle Police Department North Precinct officers, as well as the Seattle Fire Department who let the kids explore their fire truck before having to respond to an emergency.

Here are some photos of the event.

Enjoy! Hope to see y'all next year!
2015 – 2017 Night Out in photos
Have some photos of this event that you would like to share? if so, please contact Pam Bowe at pbowe@bowecompany.com for more information.