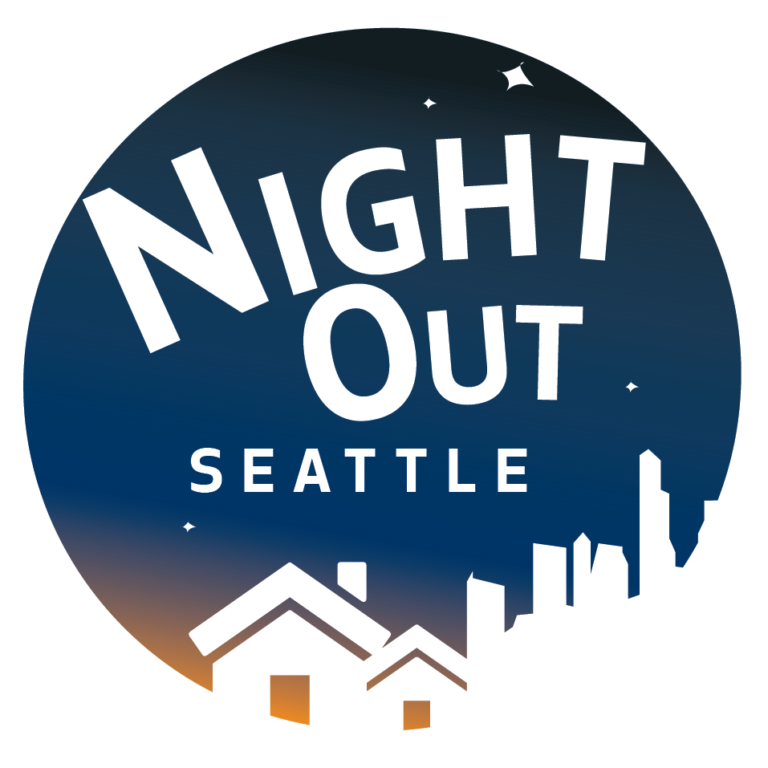 Tuesday August 6th, 2019 was another amazing August evening on Alton Ave NE in the Meadowbrook Community. The neighborhood came out in a big way and many residents brought homemade food, salads, and deserts. The block party was graced with a Hook'n'Ladder Tiller Truck from the Seattle Fire Department, but alas they were called to more important duties and couldn't stay long. This year we had three grills in service and we served a tremendous amount of neighbors who took advantage of the warm evening to come out and enjoy a friendly meal.

By the end, everyone was looking forward to the next year … little did we know what was coming in 2020 …

Here are some photos of the event.
2019 Night Out in photos
Have some photos of this event that you would like to share? if so, please contact Pam Bowe at pbowe@bowecompany.com for more information.