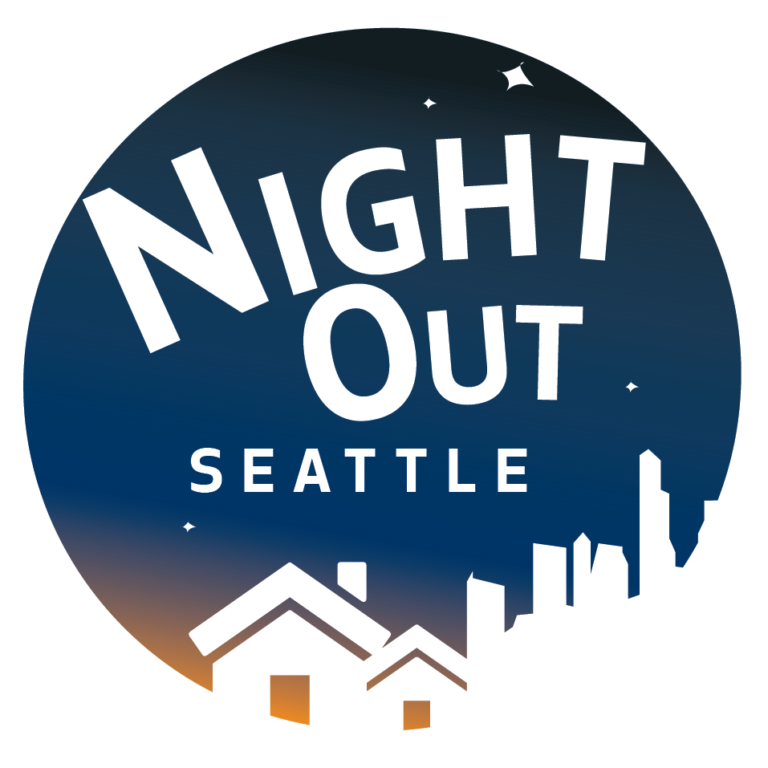 August 7th, 2018 was a glorious August evening on Alton Ave NE in the Meadowbrook Community. The neighborhood came out in droves to meet and greet each other as well as to take advantage of the cooked-to-order burgers, hot dogs, and other delightful entrees, salads, and desserts, all donated by the neighborhood and courtesy of a grant provided by the Seattle Department of Neighborhoods.

Here are some photos of the event.

Enjoy! Hope to see y'all next year!
2018 Night Out in photos
Have some photos of this event that you would like to share? if so, please contact Pam Bowe at pbowe@bowecompany.com for more information.