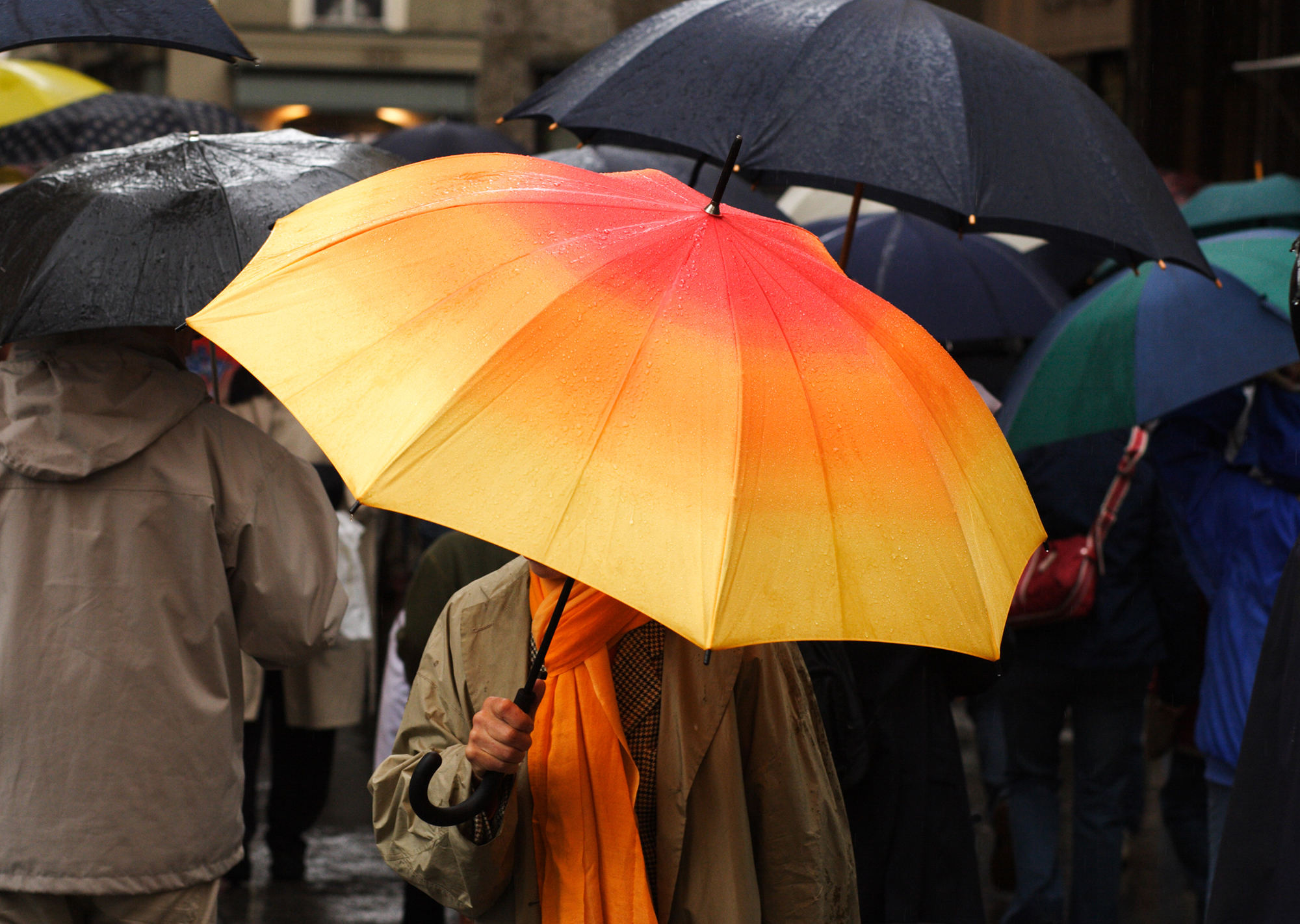 Local Schools
Seattle Public Schools is the largest public-school district in the state of Washington. The school district serves the entire city of Seattle. As of 2019, 113 schools are operated by the district, which serve more than 53,000 students throughout the city.
Meadowbrook is home to three Seattle Public Schools.  John Rodgers Elementary School, Jane Addams Middle School, Nathan Hale High School.
The greater Meadowbrook area is also home to a number of Private and Parochial Schools which will be listed here shortly.