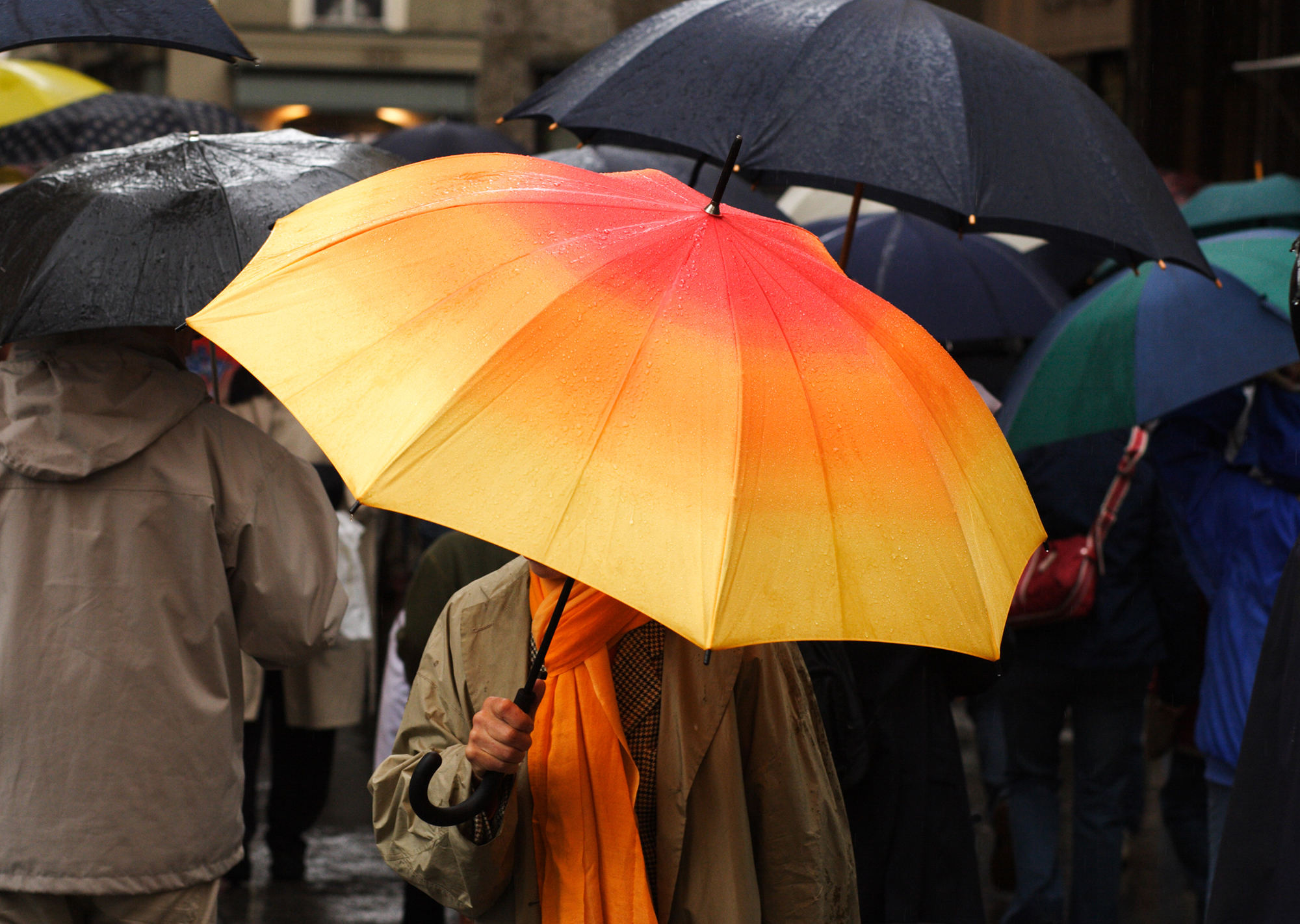 Transit
Find your Bus Stop & Route
Seattle has a very robust Public Transit system covering all corners of Seattle, King County and the Puget Sound Region. Meadowbrook is currently served by King County Metro, with bus lines on Sand Point Way, 35th Ave NE, and on Lake City Way. Sound Transit has bus service on Lake City Way and is currently extending Light Rail to Northgate and beyond.
The following apps will make using transit all the easier. Click the thumbnails for details.
Click the links above to learn more.
Click the links above for additional route, schedule, and trip planning information.