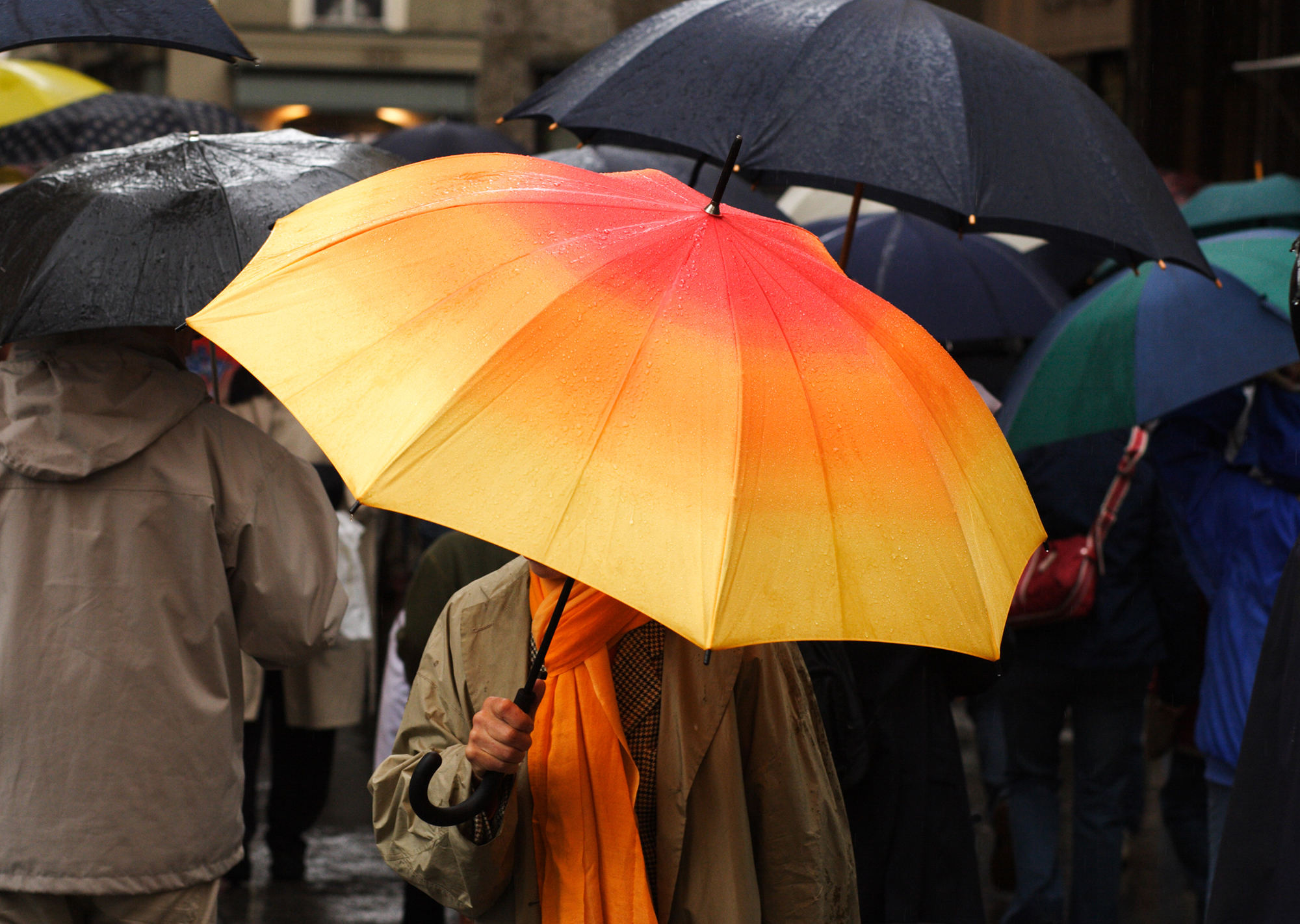 Nextdoor App
Nextdoor is a free social networking service for neighborhoods.  It is useful for neighbors reporting on news and events in their neighborhoods, and members asking each other for local service-provider recommendations.  When joining the site asks for your home address for the purpose of locating your neighborhood as well as an email address and phone number to confirm you are actually you and that live at the address you submitted.  Once you are signed in, you can adjust the level of communication you receive from Nextdoor.
An important note about Nextdoor:
Nextdoor does not view Meadowbrook by its official city set boundaries.  Depending on where you live in Meadowbrook, Nextdoor will either place you in the Meadowbrook, Matthews Beach, or Wedgewood neighborhood.  However, you are also able to adjust which nearby neighborhoods you want to be a part of under Setttings/Nearby Neighborhoods/Personalize your list of nearby neighborhoods.
The three neighborhoods that comprise Meadowbrook (and some extra) on Nextdoor have about 7500 members.  All of the surrounding 16 neighborhoods have about 22,000 members.