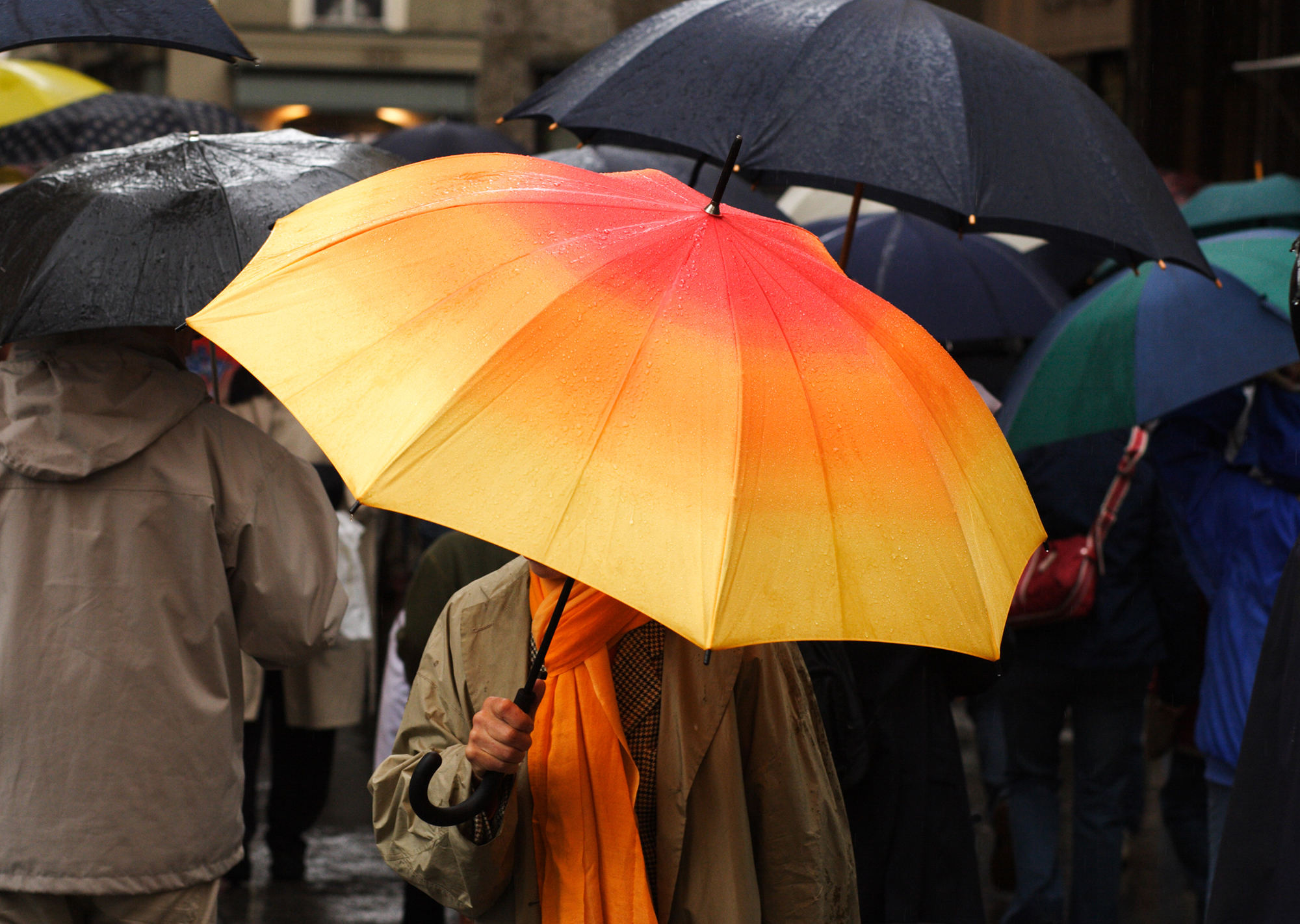 Find it, Fix it App (FiFi)
Find It, Fix It - Service Request Mobile App
"Find It, Fix It" is a smartphone app offering mobile users one more way to report selected issues to the City of Seattle.
With Find It, Fix It, reporting an issue is as easy as snapping a photo with your smartphone, adding detailed information, and hitting submit.The map's "drag and drop" feature or the phone's own technology can be used to pinpoint the location.
Android users can download the app from the Google Play Store and iPhone users can download it from the App Store.
The app offers the following service request categories:
Abandoned Vehicle: Report vehicles parked in a public right of way more than three days.

Clogged Storm Drain: Report a clogged storm drain.

Dead Animal: Report a dead animal for pickup by animal control officers.

Graffiti Report: Report graffiti, including what it is on — parking meter, utility pole or building — so it gets automatically routed to the appropriate department for response.

Illegal Dumping: Report illegal dumping — junk, garbage or debris — on public property, including roadsides, open streets and paved alleys.

Overgrown Vegetation: Report overgrown vegetation in public right of way areas or on City property.

Parking Enforcement: Make an inquiry regarding a parking concern.

Pothole: Report a pothole.

Sign and Signal Maintenance: Report damaged street signs and malfunctioning traffic signals.

Streetlight Report: Report a streetlight outage or damaged streetlight.

Other Inquiry: This miscellaneous category is for making an inquiry or request not listed above, which will be processed by the City's Customer Service Bureau. Mobile users should choose this category to provide feedback.
Once you download and use Find It, Fix It, feel free to submit feedback using the app's "other inquiry" category, found under the "New Request" icon.