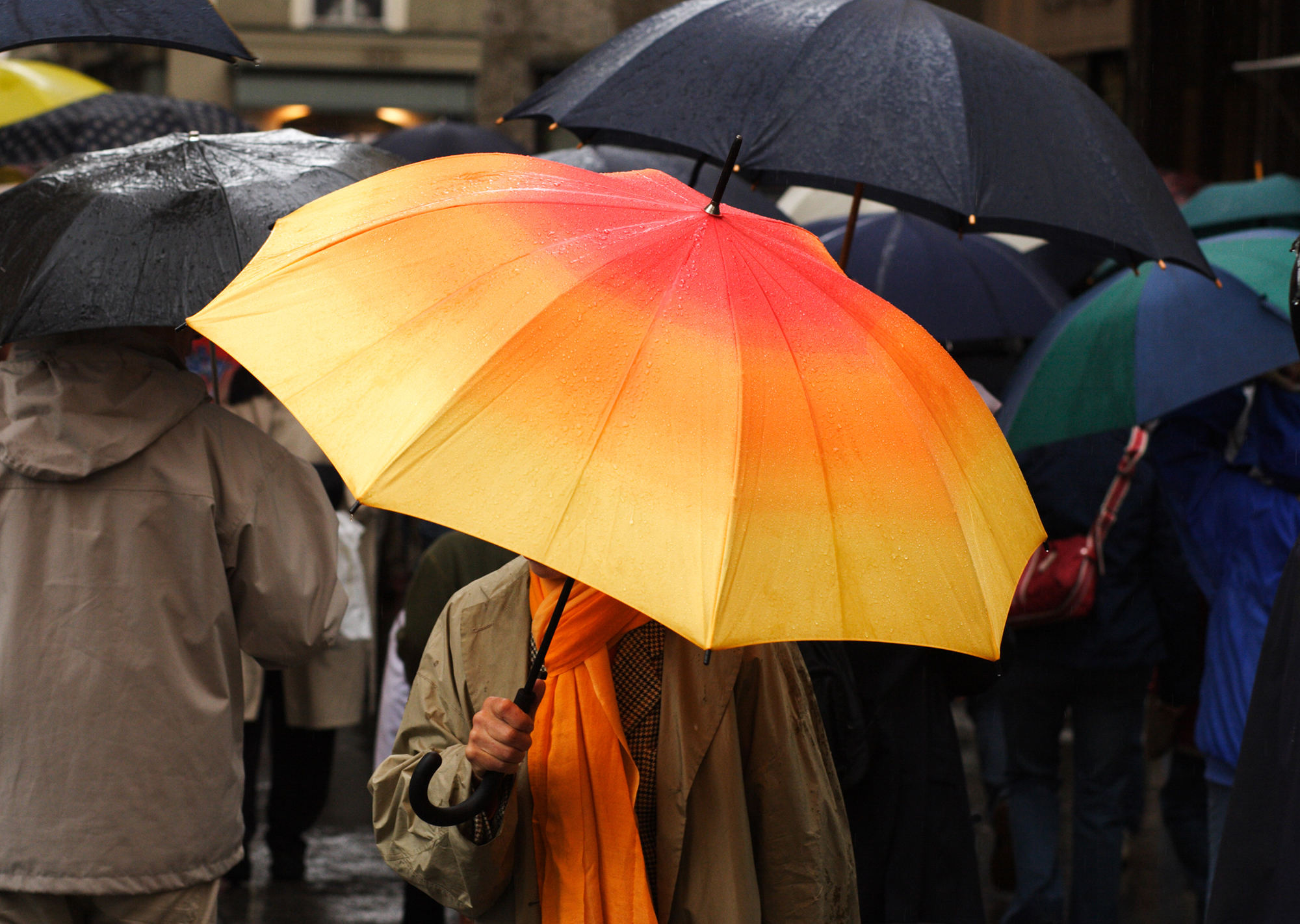 Report Infrastructure Issues
How do I... Report Infrastructure Issues
There is nothing more annoying than when things we rely upon on a daily basis go awry. This may be as simple as a flickering streetlight, or as complex as a clogged storm drain. Because of the size of Seattle, it behooves all residents to report infrastructure related problems as soon as possible, either using the handy Find it, Fix it app (aka FiFi) or by using the City of Seattle's online reporting system.
Click the links above to learn more.
*note: all infrastructure reports, whether by app, phone, or internet are subject to public disclosure laws.