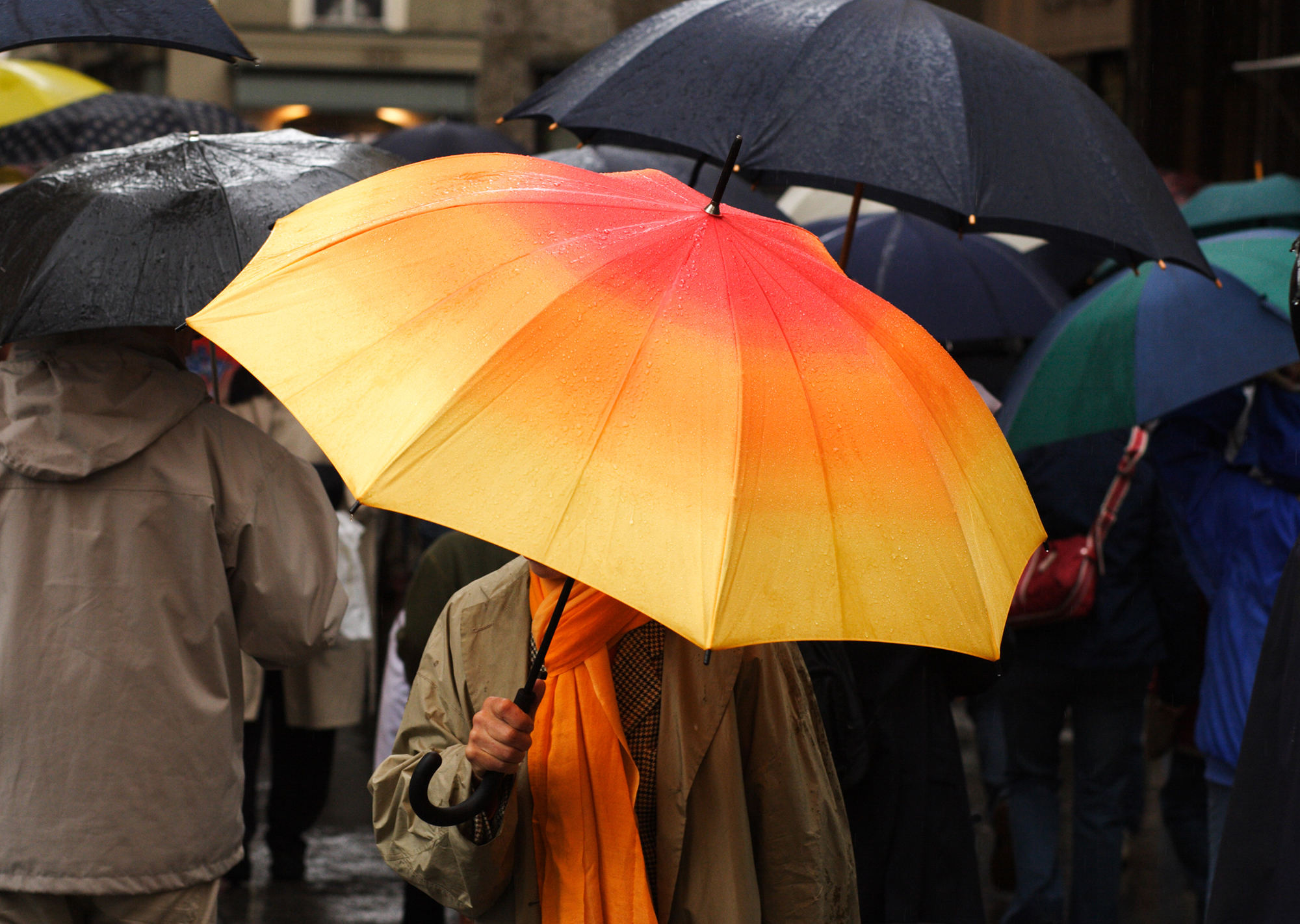 Revised Code of WA (RCW) App
Revised Code of Washington (RCW)
The Revised Code of Washington (RCW) is the compilation of all permanent laws now in force. It is a collection of Session Laws (enacted by the Legislature, and signed by the Governor, or enacted via the initiative process), arranged by topic, with amendments added and repealed laws removed. It does not include temporary laws such as appropriations acts. The official version of the RCW is published by the Statute Law Committee and the Code Reviser.
The online version of the RCW is updated twice a year, once in the early fall following the legislative session, and again at the end of the year if a ballot measure that changes the law passed at the general election. Copies of the RCW as they existed each year since 1973 are available in the RCW Archive.
The RCW is available as an app for iPhones.