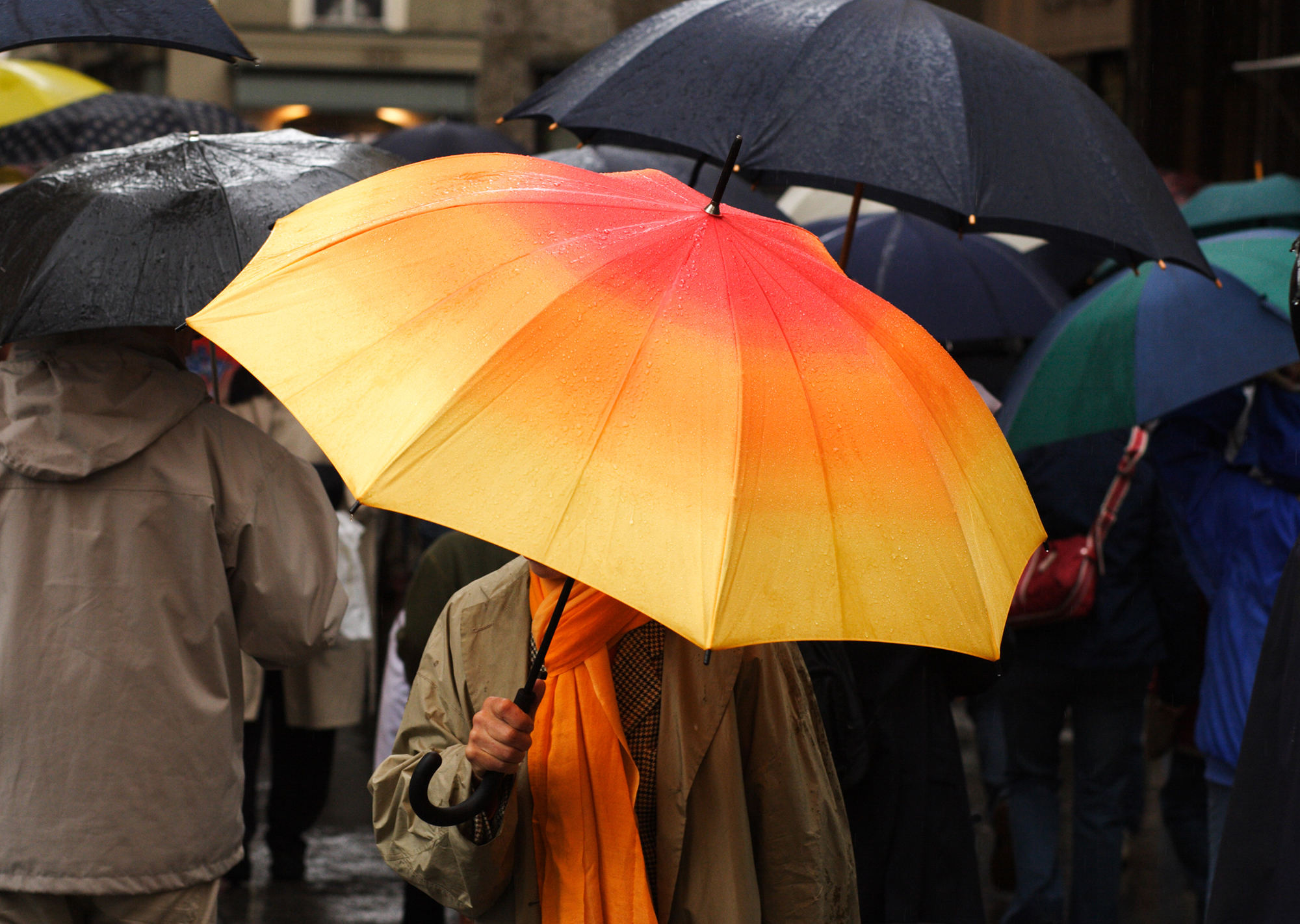 Garbage, Recycling, & Compost
This page contains numerous links that may be of help to residents of Meadowbrook. Please click on the links to be forwarded to the appropriate location on the City of Seattle's website.
Garbage, Recycling, Compost (Food & Yard Waste)
Have questions concerning Trash, Recycling, or Food & Yard Waste collection?