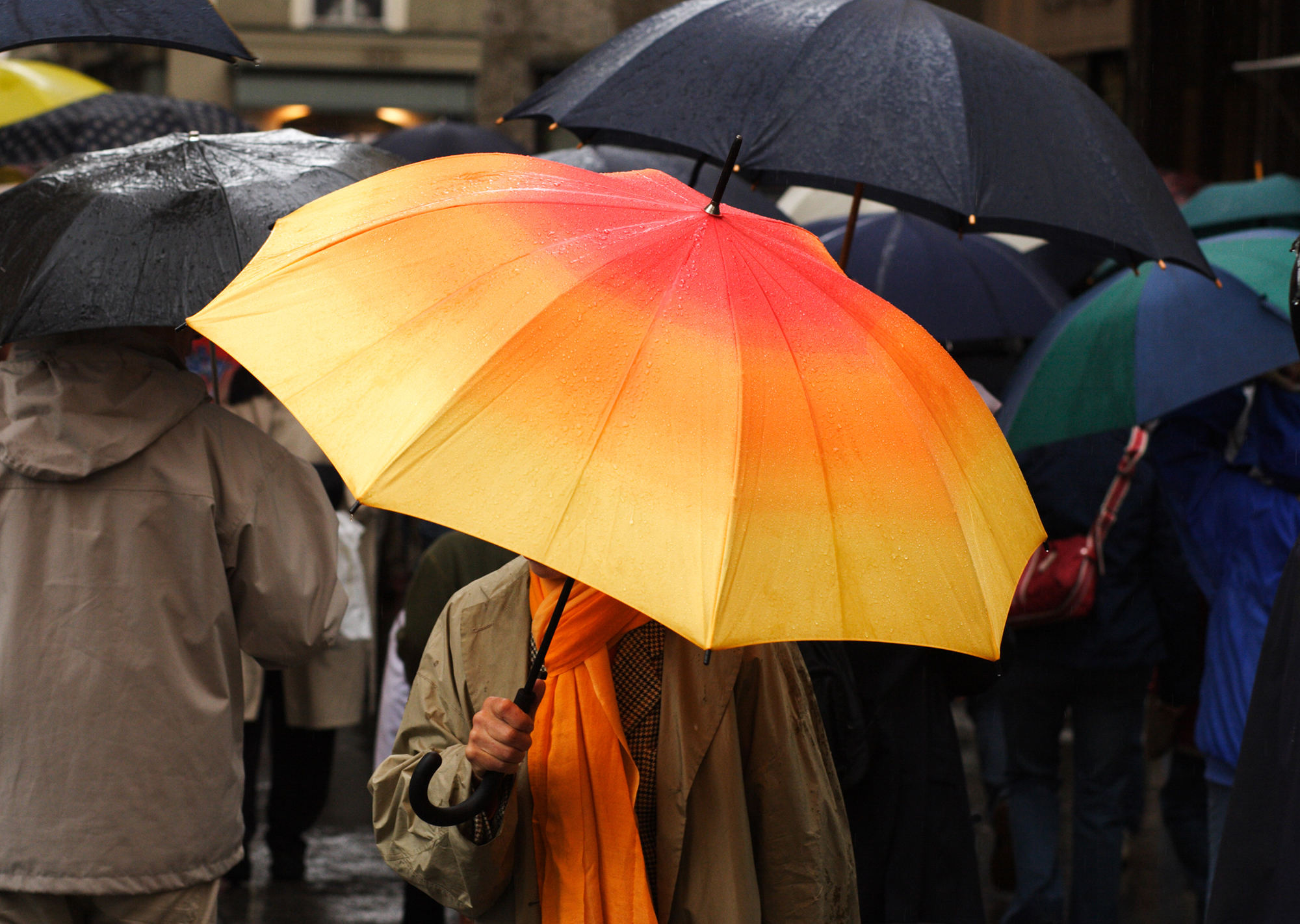 Car Share
Car share lets you borrow a car for a quick errand, a trip to Link light rail, an all-day adventure, and everything in between. You pick up the carshare car closest to you, drive it to where you want to go, and leave the car for the next person to ride.
Car share in Seattle is run by multiple private vendors, Turo and Zipcar. The fastest way to start riding is to download the company's app, and follow the instructions provided.
There are three types of Car Share programs available in Seattle.
Assigned location Car Share
Zipcar is Seattle's Assigned location car share provider. Members reserve a car or van via their app and the vehicle must be returned to the same reserved parking space. Insurance is included, additional coverage is not required. See their website for restrictions, service area and pricing.
Turo, allows one to offer their own vehicle for others to rent. Turo will dynamically set your car's price based on market value, location, time of year, and other data sets to maximize your income and boost your listing's competitiveness. If you prefer, you can manually set your own daily price. Restrictions apply, see their website/app for specific details.
Zipcars must be returned to the location where the car was picked up.

Drivers will be responsible for any tickets (parking or otherwise) while renting the vehicle.

All other road usage rules apply.