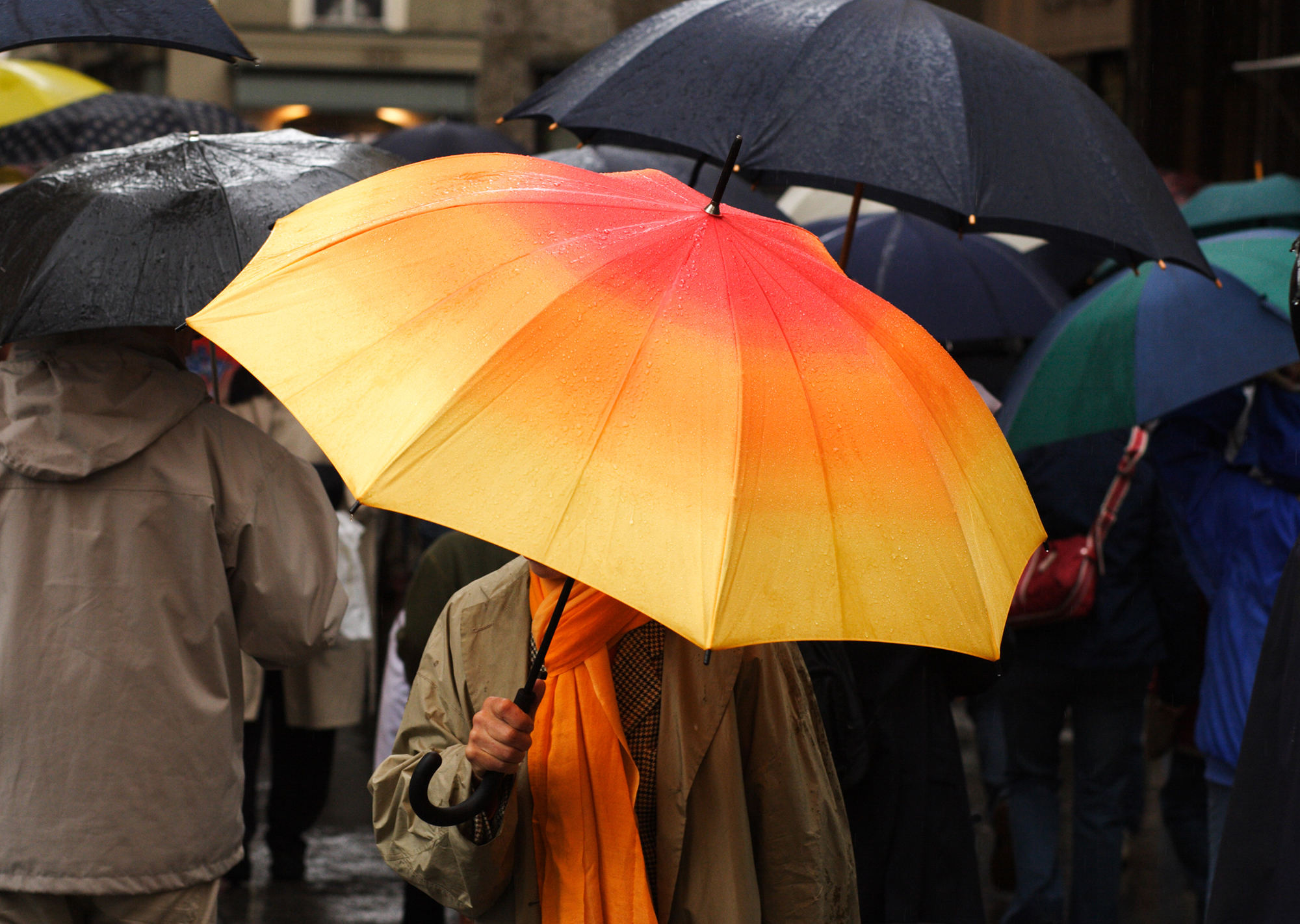 Bike Share
Bike share lets you borrow a bike for a quick errand, a trip to Link light rail, an all-day adventure, and everything in between. You pick up the bikeshare bike closest to you, ride it to where you want to go, and leave the bike for the next person to ride.
Bike share in Seattle is run by three private vendors, Jump, Lime, and Lyft. The fastest way to start riding is to download the company's app, and follow the instructions provided.
We need your help to make sure Bike share works for everyone in Seattle. Badly parked bikes can cause problems for people getting around on our sidewalks. Do your part: when you end your ride, park the bike according to our guidelines listed further down this page.
We partnered with Rooted in Rights, a non-profit organization that protects the rights of people with disabilities, to create a video highlighting the importance of parking bike share bikes correctly and help people with disabilities move around the city. Please watch before your next ride, and share this video with others.
You can only park the bike in the landscaping/furniture zone of sidewalks (the part of the sidewalk with trees, poles, and other fixtures). Make Sure that space is more than three feet wide, or park the bike at a public bike rack.

Leave at least six feet clear for pedestrians to pass.

Do not park on corners, driveways, or curb ramps.

Do not block access to buildings, benches, parking pay stations, bus stops, hydrants, etc.

Park the bike upright.

Do the right thing—don't park in somebody else's way, and don't hide the bike somewhere the next user can't find it.

Check out Seattle's bike parking diagram to better help you understand where to park your bike, and where to avoid parking.
Electric-assist bicycles have the potential to make bike share a more accessible and convenient mobility option in Seattle. These bikes still require users to pedal, they just make Seattle's challenging topography a little more manageable.
Whom do I contact with questions or comments?
If a bike is improperly parked or needs maintenance, contact the company using the contact information below: