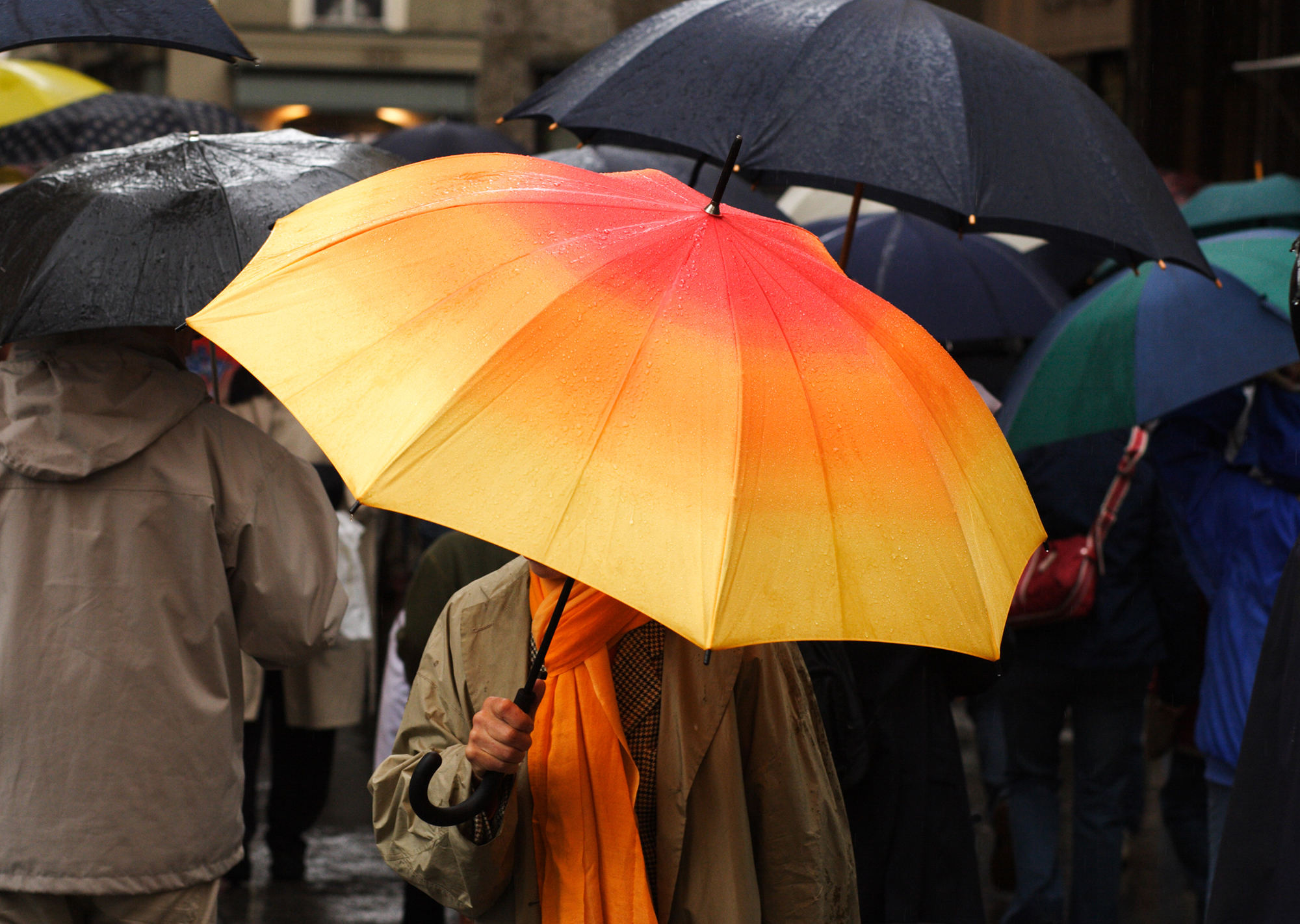 Tool Library
The NE Seattle Tool Library
The NE Seattle Tool Library provides community access to a wide variety of tools, training, and sustainable resources.  The Tool Library aims to inspire participation in community projects and pursue sustainability through fun projects like backyard gardens, home energy improvements, food preservation, and water harvesting. It also offers classes and hosts community events to advance and celebrate our wonderful and unique community.
The Tool Library has over 6,500 tools of all kinds available to lend, ranging from carpentry and woodworking to yard and garden tools.  Its website has a comprehensive, searchable inventory guide available to see if the tool or tools you are looking for are available.
Anyone over 18 is welcome to use the NE Seattle Tool Library, whether you live in NE Seattle or anywhere else in the region. The Tool Library is free to use and donations are completely voluntary.  Having said that, donations made by users are also a crucial part of keeping the inventory maintained and the Tool Library running smoothly. This community resource thrives on the generosity of its users.
Its mission is to…
Reduce our environmental footprint

Reduce consumption of tools used only once

Educate community members in proper use and maintenance of tools

Enhance self-reliance and resilience

Foster sense of community and mutual support

Encourage repairing or re-purposing items instead of throwing them in trash

Encourage making products for ourselves instead of buying them from far away

Lay a foundation for a Sharing Economy
For all of the details, terms, and suggested donation amounts visit the NE Seattle Tool Library's website. 
The NE Seattle Tool Library is located at 10228 Fischer Pl NE.